Online
Marketing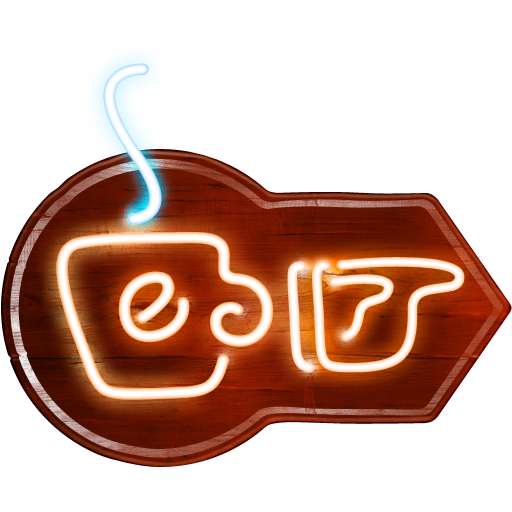 Generate traffic to your website.
We provide online marketing plans that includes services such as search engine optimization, pay-per-click ads, and mobile integration.
Online Marketing
Website
Creative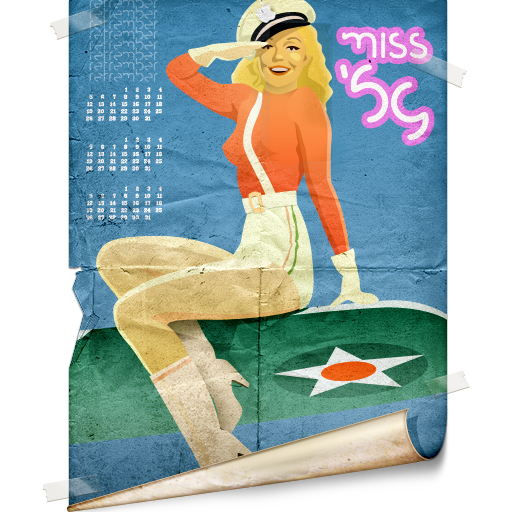 Look and sound good.
Having high quality design and content makes the best first impression. We provide graphics, programming, video, and writing services to help tell your story.
Website Creative
Social
Media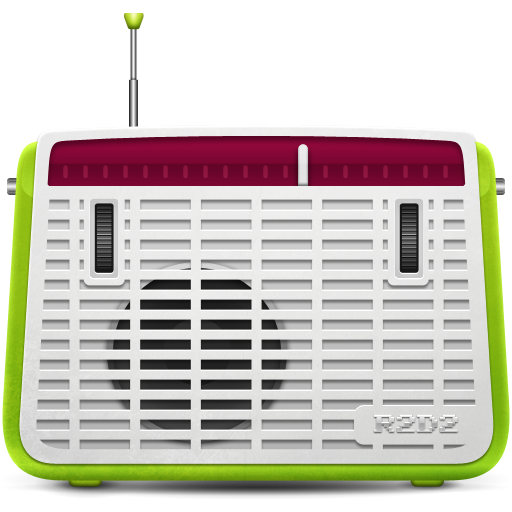 Make some new friends.
Utilizing social media to market your business isn't rocket science, but it's easy to get wrong. We'll set you up and point you in the right direction.
Social Media
Online Marketing
Blog Articles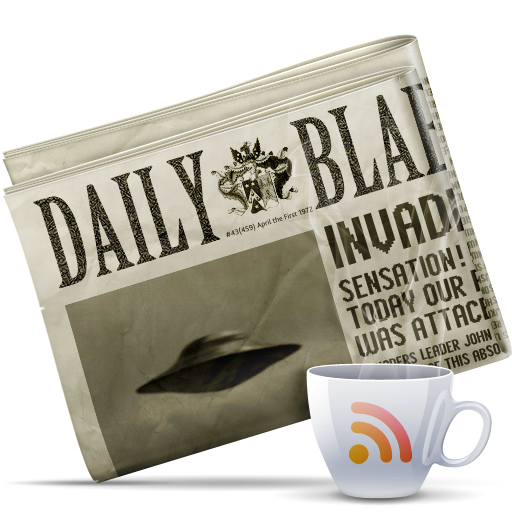 What
clients say

about us

Outstanding results, deep resources and stellar customer service only begin to start to describe working with Harley. The partnerships we formed on this social media marketing project created a new buzz. I recommend Deep Dish Digital without reservation. - June 2011
Deep Dish
Delivers