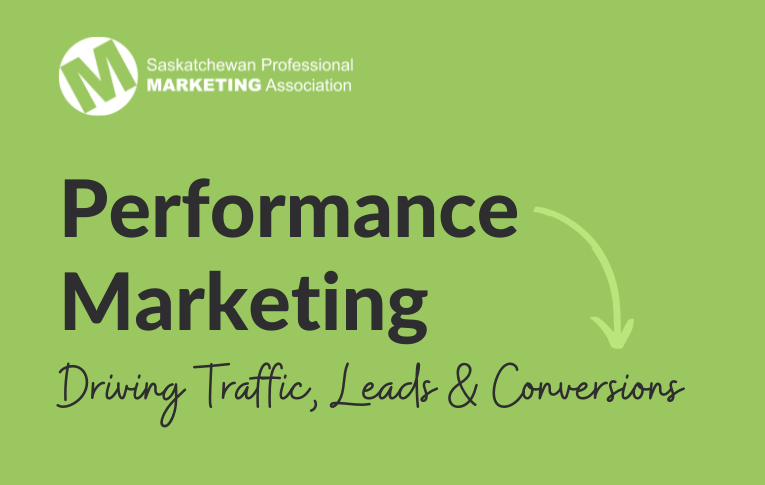 Deep Dish Digital recently provided a webinar for the Saskatchewan Professional Marketing Association  - A terrific organization that fosters community and skill development for marketing professionals across the province. The presentation I did was regarding the digital framework for performance marketing.
In an era of reduced budgets and pressure to do more, performance marketing focuses on getting results quickly and affordable. It's about the things your bottom-line depends on - making money or saving money.
From optimizing web pages to executing advertising campaigns, you'll be provided a powerful framework for maximizing the effectiveness of your online efforts. A recording of the webinar is embedded below.